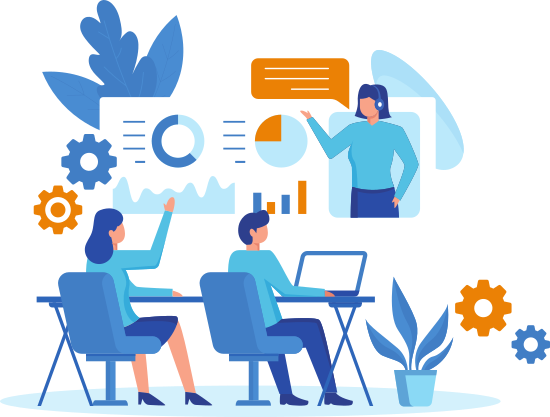 Welcome to TecSpek, your trusted partner in the world of Odoo services. With a global footprint and a commitment to excellence, we are dedicated to providing top-tier Odoo solutions to businesses worldwide.
Our Story:
TecSpek was born out of a passion for technology and a vision to revolutionize the way businesses operate. Established by a team of dynamic professionals, we set out on a mission to empower organizations with the capabilities of Odoo, a powerful suite of business applications.
Our Mission:
At TecSpek, our mission is clear: to help businesses thrive by optimizing their operations through Odoo. We believe in the potential of this remarkable platform to streamline processes, boost productivity, and foster growth. Our goal is to make this potential a reality for our clients, regardless of their size or industry.
Email